Where do ashes go once they are scattered in the Pacific ocean?
After a beautiful burial at sea, the nautical bell is rung and the departed begin their next adventure. From any of our Southern California locations, the ashes begin in the Pacific Ocean and enter the California current, also known as the pacific ocean current. Some parts of the ashes will make the burial area home while other parts could venture south with current going along the equator and onto destinations as far as Asia or Australia. Each journey and individual is different, but through the burial at sea, they become one with the ecosystem of the ocean.
Burial at sea options
Let us help you with your choice
Unattended ($155)
Send us the ashes and we will perform the burial at sea on your behalf.
Small groups 1 – 27 people
Are you looking to book a burial at sea for a group up to 27 people? Check the following yachts.
Large groups 28 – 400
Check out our fleet of large group vessels available to host burials at sea.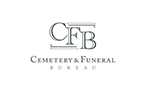 Official cremated remains disposer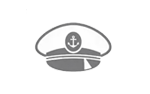 Coast guard certified captains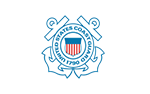 Coast guard certified boats
What Our Clients Say
We chartered a yacht to Catalina through Los Angeles Yacht Charter for a burial at sea for my mother.
Whether you are looking for a burial at sea or something more fun, I can't recommend this group highly enough.
Yesterday I had my father's memorial service on one of their yachts.
They made the whole process very easy and stress-free. The crew were nice and respectful to all of my guests. I would use them again.