Charter a boat in Los Angeles
Chartering a yacht in the bay of Los Angeles is spectacular. All our charters include captain and if needed a deckhand. We have the largest variety of boats in the bay of Los Angeles available. So if you are looking for a special place to celebrate a birthday or bachelorette party or cruise with a beautiful sunset we will hook you up.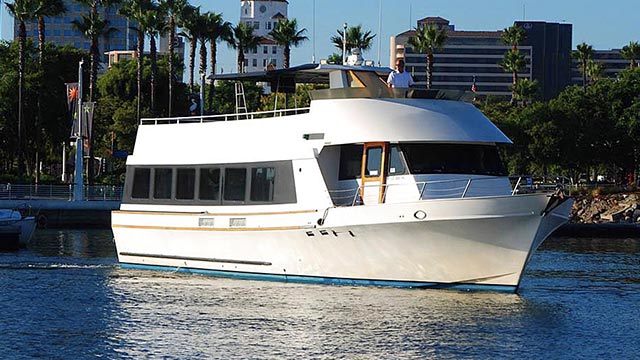 Long Beach
CG Certified
75
Licenced Captain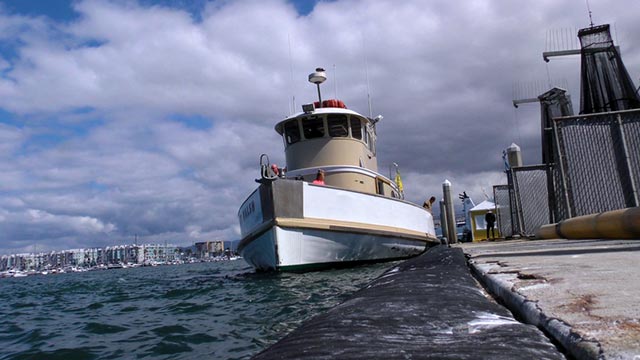 Marina del Rey
CG Certified
84
Licenced Captain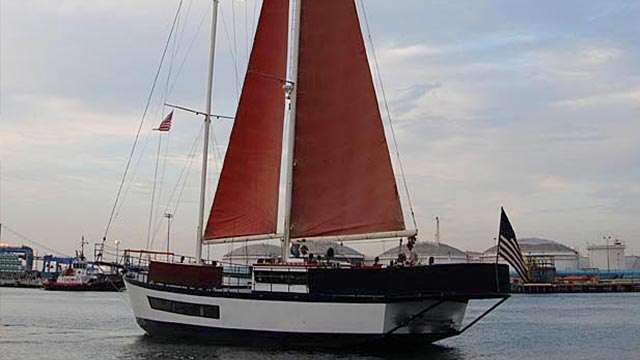 Long Beach
CG Certified
80
Licenced Captain
Clients Say
What an amazing and enjoyable experience!
I would highly recommend
this business! ??
…
..
We chartered a yacht to Catalina through Los Angeles Yacht Charter for a burial at sea for my mother.
Whether you are looking for a burial at sea or something more fun, I can't recommend this group highly enough.
Both brothers are friendly and true professionals. They tirelessly helped us catch fish and enjoy the day.
Their boat is well equipped and comfortable. I will be booking again with them very soon.
Yesterday I had my father's memorial service on one of their yachts.
They made the whole process very easy and stress-free. The crew were nice and respectful to all of my guests. I would use them again.
Frequently Asked Questions
Feel free to book via the book now buttons on the site. We will then check with the captain if he or she is available for the date and time requested and get back to you to take your credit card details or to send you a PayPal link for payment.
You can request a specific date and time. However, we do have to check if the boat is then available, if not we can reschedule or offer you another yacht from our fleet.
Tipping the captain and crew is not obligatory, however it is greatly appreciated by our staff, so feel free to tip to your liking.